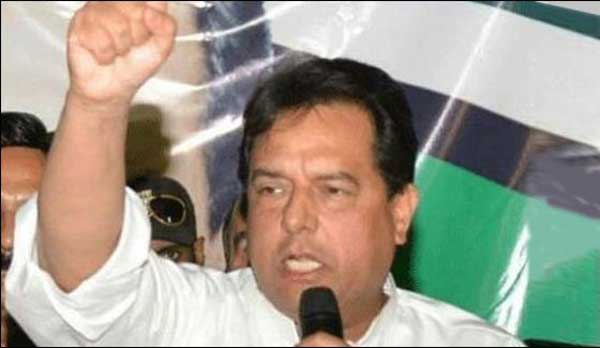 Today after the proceedings of the NAB Court Safdar Awan, son-in-law (husband of Maryam Nawaz) of Nawaz Sharif stated God will be take revenge from Wajid Zia because he has charged him in JIT report. Wajid Zia was the chairman of the JIT formed by Supreme Court of Pakistan on Panama Case investigation.
In other words, either God has told Safdar Awan what He will do or how He will treat Wajid Zia because he has done his job honestly and exposed Safdar Awan's lies and corruption or he is saying something from himself and God has not told him and essentially he is lying.
We would like to hear Safdar Awan's claim whether God has told him this thing or he is lying on the name of God.